John Wirth Library
The John Wirth Library is an exclusive library for members of the Programa de Estudos Americanos (PEA) and the Laboratório de História e Natureza at the Universidade Federal do Rio de Janeiro. Its collection consists of over 500 works on environmental history and history of the Americas, which can be searched on the database Zotero. The books are available for loan to PEA's members and UFRJ's students.

We are grateful to the family of late Professor John D. Wirth, of Stanford University. Mrs. Nancy Wirth donated part of his personal library, which formed the initial basis of the JWL.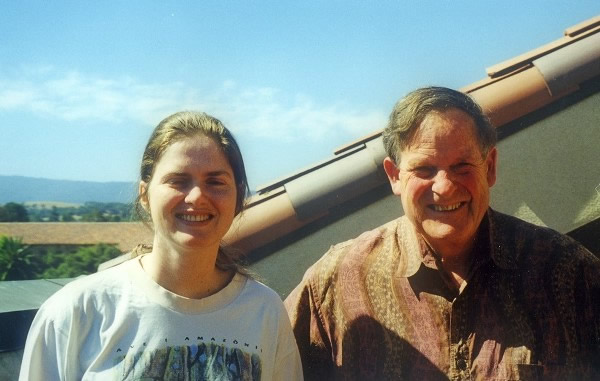 John D. Wirth - 1936-2002
Gildred Professor of Latin American Studies in the department of history at Stanford University
John Davis Wirth was born in Dawson, New Mexico, earned a bachelor's degree from Harvard University and a PhD in Latin American history from Stanford University. Among his main research themes are the studies about the Inca and Aztec states, urban growth in Manchester and São Paulo, the Pan American environmental policies and economic and political development of Brazil.

Founder and president of the North American Institute, he was appointed by the White House in 1994 to serve as a U.S. member on the Joint Public Advisory Committee of the NAFTA Commission for Environmental Cooperation.